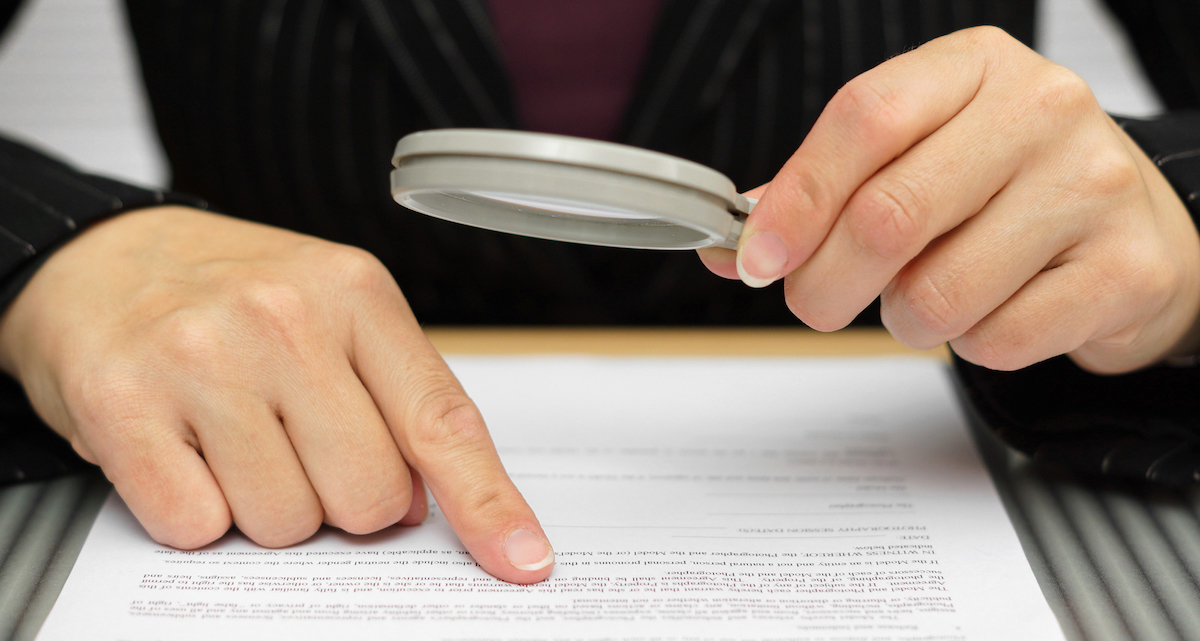 When a global enterprise gets sued, it's vital to know who is involved and how. But finding out who to blame isn't always simple.
Global law firms are tasked with sifting through thousands, sometimes millions of emails, chats, and legal documentation during eDiscovery. These documents and audio recordings could be in many different languages and stored around the world. Sometimes that data is stored in countries with strong data protection regulations, such as Brazil and parts of the EU, so it cannot under any circumstances leave the country.
So, how can an office in the U.S. review hundreds of days of correspondence in multiple languages?
If the firm hires translators, they'll need dozens with a strong knowledge of everything from slang to deep subject matter expertise of the topic in discovery. If instead they decide to go with an e-discovery translation solution, they'll still need help during the review process, especially for data in Asian languages – there are several ways to interpret one word, for which there may be five slang alternatives. In either case, the team must spend a lot of time and money to get reliable and accurate results.
Until now, that is.